Contribute to The Tableland
2007-11-19
     Our class all like to have your classes. Your classes are fun. you not only have a good class, but also be nice to every student. I remembered . you to give us the first slass. Because We weaen't  interested in English , we  didn't like  to listen to you in the class. But you weren't angry with us .you told us it was important to study English .it was related with our life. With the help of you , We are interested in English slowly. 

   Every time we meet the trouble. You always help us with study or  the life and encourage us how to face our stdy and trouble. You are strict with us . we know It is good for us. In spare time, you often help the weak  student with English. make them catch up with others . we don't know it waste some time of you . you often tell us that time is money. You said:"you should study hard, Don't waste time."But we often make you disappoint, You never blame us and give as some advice how to study . 

  You aren't only a good teacher.you are our   close friends sometime we stayed together to talk about other things and invited us to your room, gave us some food. We played together.on weekend  I learned a lot of things from you . I think you are a nice girl . Every time when I meet the trowlole. I will think of you . you told us how to solve it . I feel that you are beside us . Mang thinks for you . I love you very much.   

  Your student ,

   Sheng Jiqing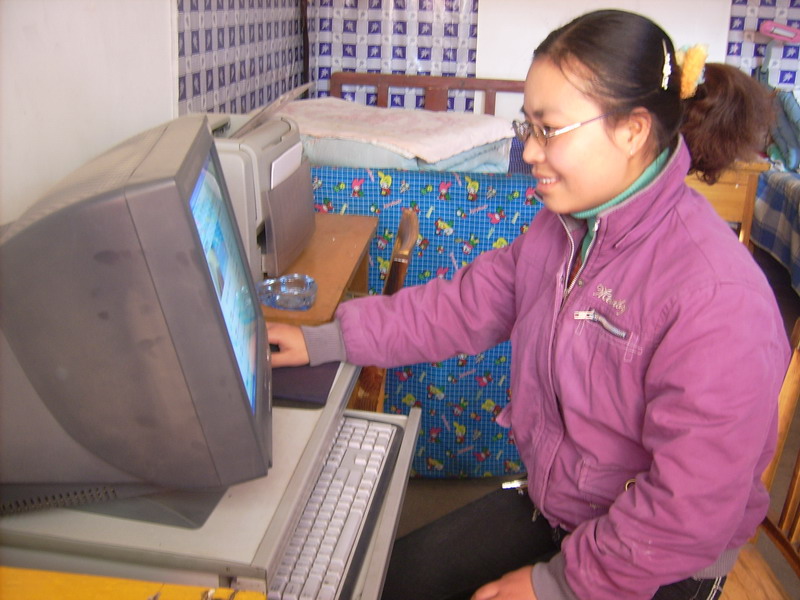 Hello, everyone. Today I want to introduce my English teacher Miss Mao to you .She is very young and beautiful .She has taught us English for two years .She speaks English very well .So her classes are fun. We all like to listen to her classes .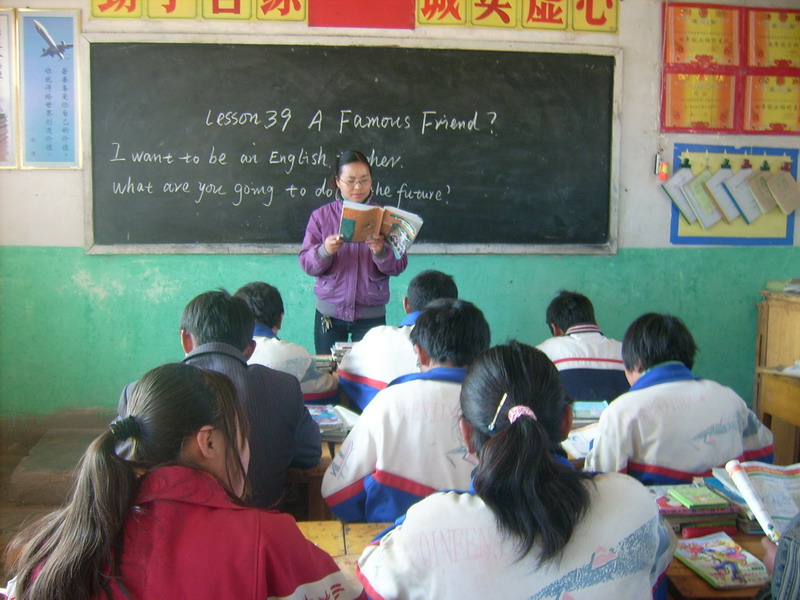 She is strict with us on our study .We know it is very important to learn English by her .She is a very good English teacher.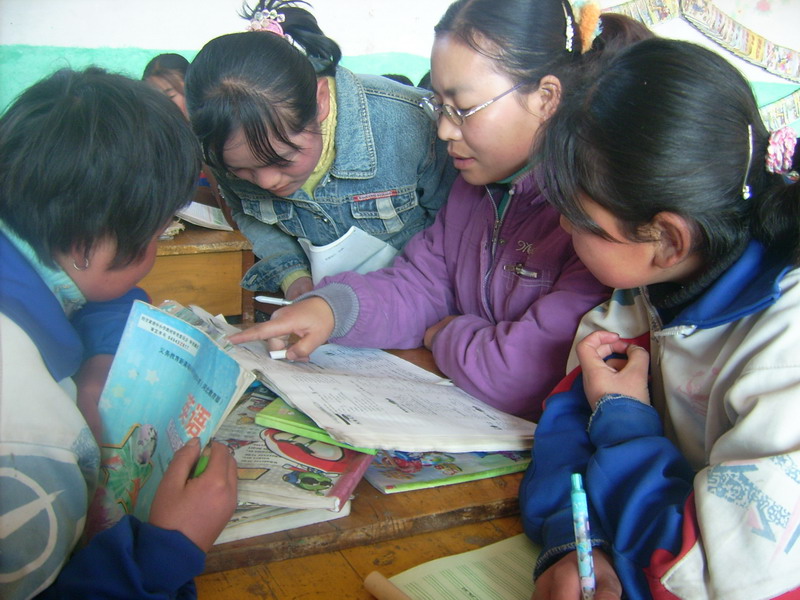 In spare time ,we often talk with her .We know a lot about her .Miss Mao came from a big city .When she was in the university .She knew that our county needs some English teachers .our county is a tableland, the climate isn't good ,it is very cold all year round .The life conditions hard. University student isn't willing to come here .But Miss Mao gave up the chance which came back the big city to find a job .She applied for admission to be a volunteer .she came to teach English in our school .She worked hard after she came to our school .She is nice to every student and help others on other sides .We learn a lot of things from her.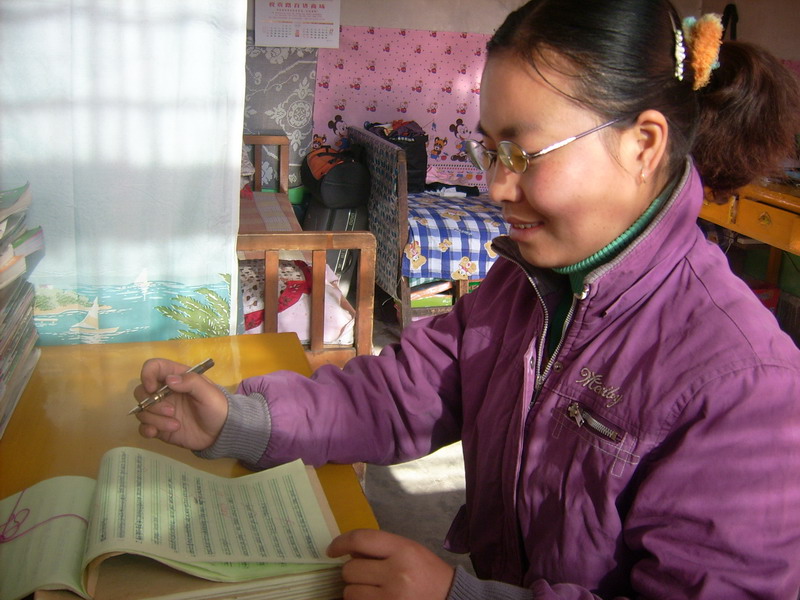 We all thank her for teaching us English .She not only teaches us knowledge ,but also makes us know how to set up our goals .My ambition is to be an English teacher ,like Miss Mao .She contributes her share to the tableland. I adore her .I hope Miss Mao is beautiful and healthy forever.   
---